Find great deals on products from Bose, Apple and Ring
Though Black Friday is technically over, the deals are still going. Now through Cyber Monday is the perfect time to shop for high-quality tech since many products can be expensive if you don't get them at a discount. We've scoured the web to compile a comprehensive list of the best Black Friday and Cyber Monday tech deals to help you optimize savings.
The most popular tech products include headphones, tablets, laptops, TVs, speakers, smart devices and smart appliances. And we've already found solid discounts on some favorites we tested in the BestReviews Testing Lab, including the Apple AirPods Pro (2nd Generation) and Echo Dot (5th Generation). The Cyber Monday sale has officially kicked off for many retailers, so keep an eye on our guide to get the scoop on the latest Cyber Monday tech deals.
Last updated on Nov. 25, 2023, at 12:30 p.m. PT.
Headphone deals
Whether you want to bop along to your favorite tunes on your commute or during your workout, a high-quality pair of headphones is necessary for any private listening session. The best Cyber Monday tech deals include considerable discounts on premium headphones from brands like Apple, Bose, Sony, JBL and Skullcandy.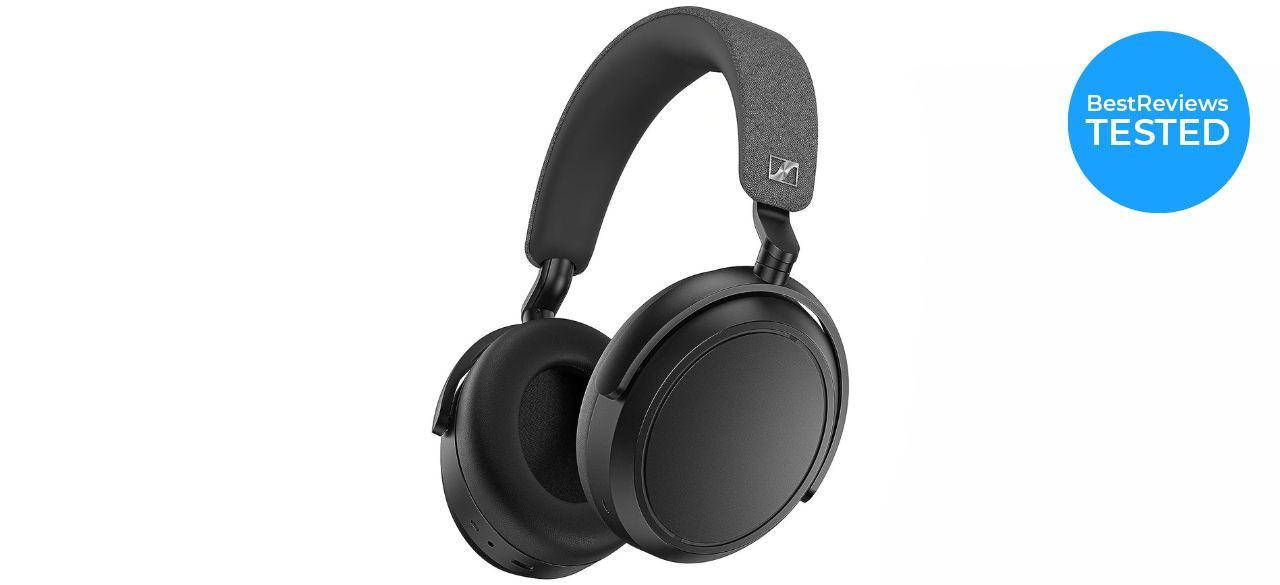 32% OFF
When it comes to headphones, the only thing that makes crisp, balanced sound even better is reliable noise canceling technology. The headphones offer both so you can enjoy a totally immersive listening experience. They are also lightweight and comfortable to wear, and get long battery life per charge.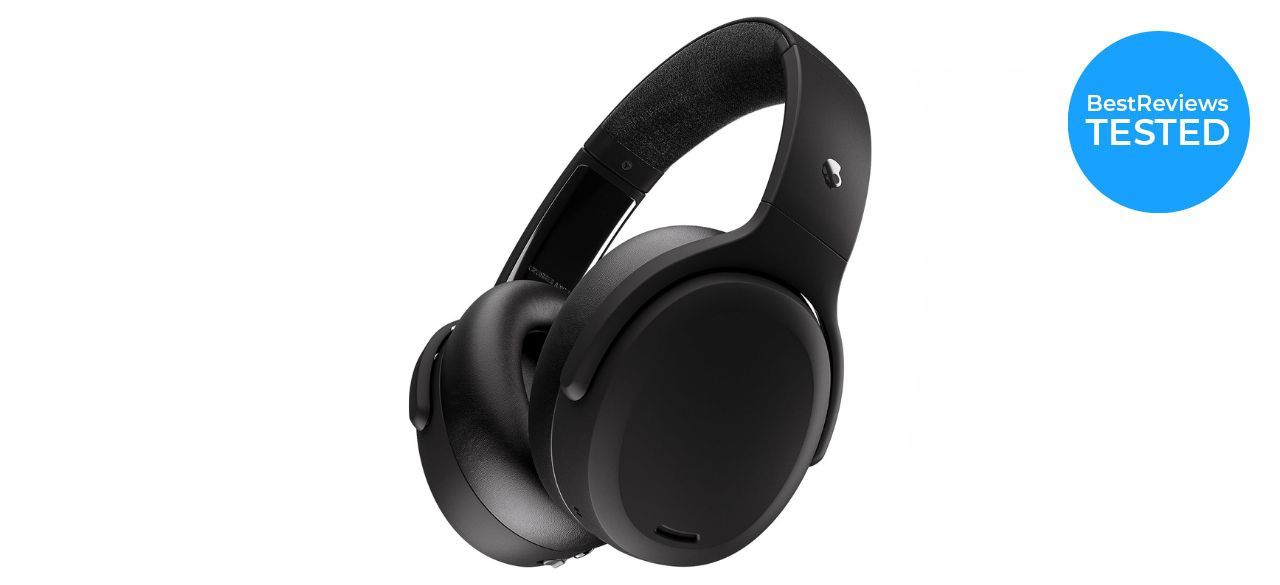 $30 OFF
You can expect outstanding sound with these Skullcandy headphones that have IQ technology for clear sound and reliable noise canceling abilities. Via the app, you can even take a hearing test to adapt your headphones with personalized sound. Pair them with two devices so you never miss the action or an important call.
40% OFF
These headphones have six external microphones and enhanced signal processing for drowning out noise before it reaches your ears. The audio quality is outstanding, and an adjustable EQ lets you customize treble, mids and bass according to your preference.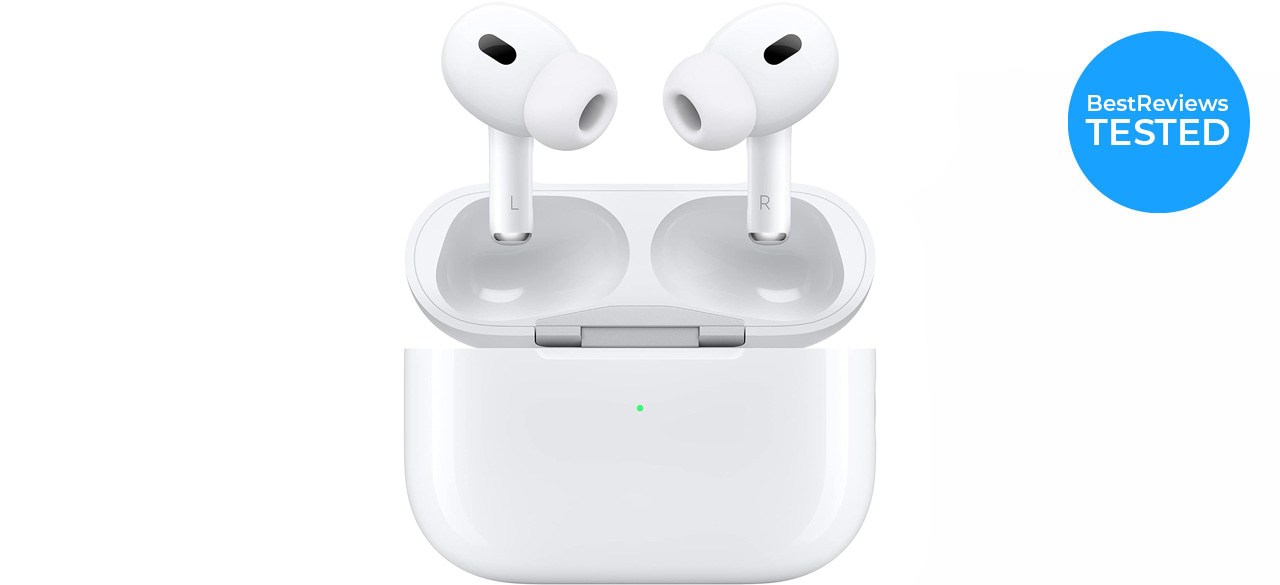 24% OFF
If you own an Apple device, the Apple AirPods Pro might be the best earbuds you can buy. They have an H2 chip that delivered outstanding noise cancellation, an immersive listening experience and a reliable Bluetooth connection when we tested them. We also found the bass to be quite impressive for earbuds. Their sweat-resistant design makes them suitable for exercising, and they come with four pairs of silicone ear tips for a customizable fit.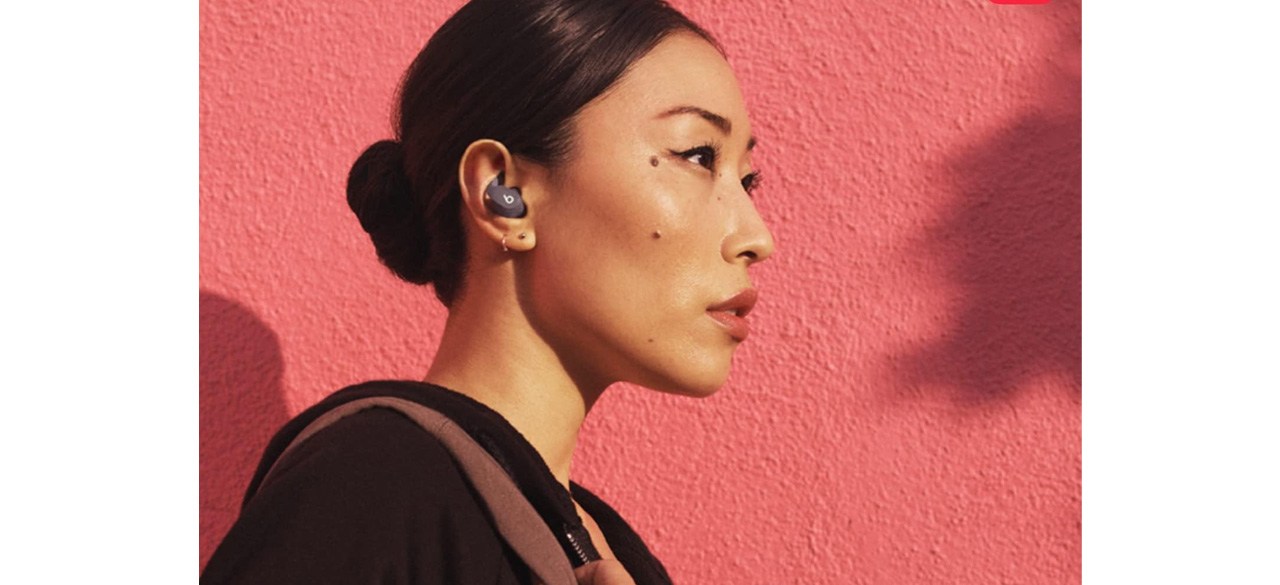 20% OFF
Beats Fit Pro earbuds solve a problem for many athletes and trainers who struggle with earbuds falling out as they work. These earbuds have a wing tip that tucks into the ear to keep them secure during the most rigorous workouts. They also boast an H1 chip for high-fidelity audio, hands-free access to Siri and a stable, wireless connection.
Smart device deals
A smart device can act as an assistant and help you manage other devices on your network. On Cyber Monday, you can save big on smart speakers, doorbells, cameras, switches, thermostats, displays and other intuitive devices.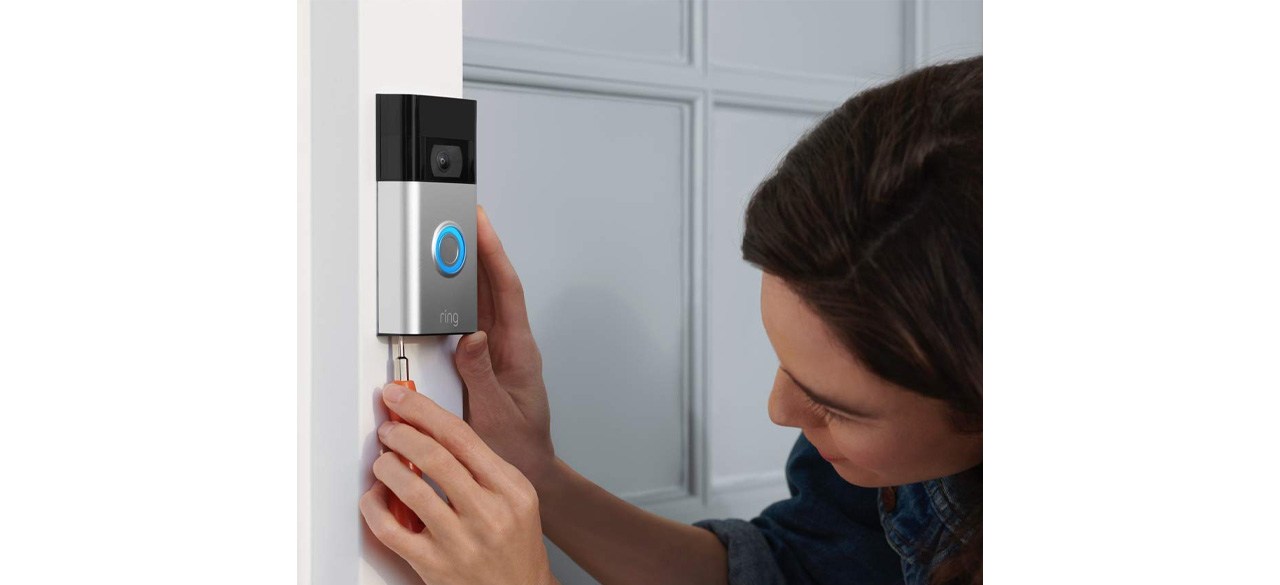 45% OFF
With this doorbell, you won't have to guess who's at your door, as you can see them through the camera. You can also communicate with visitors using two-way audio, and with a Ring Protect subscription, you can record videos, review what you missed for up to 180 days and share videos and photos.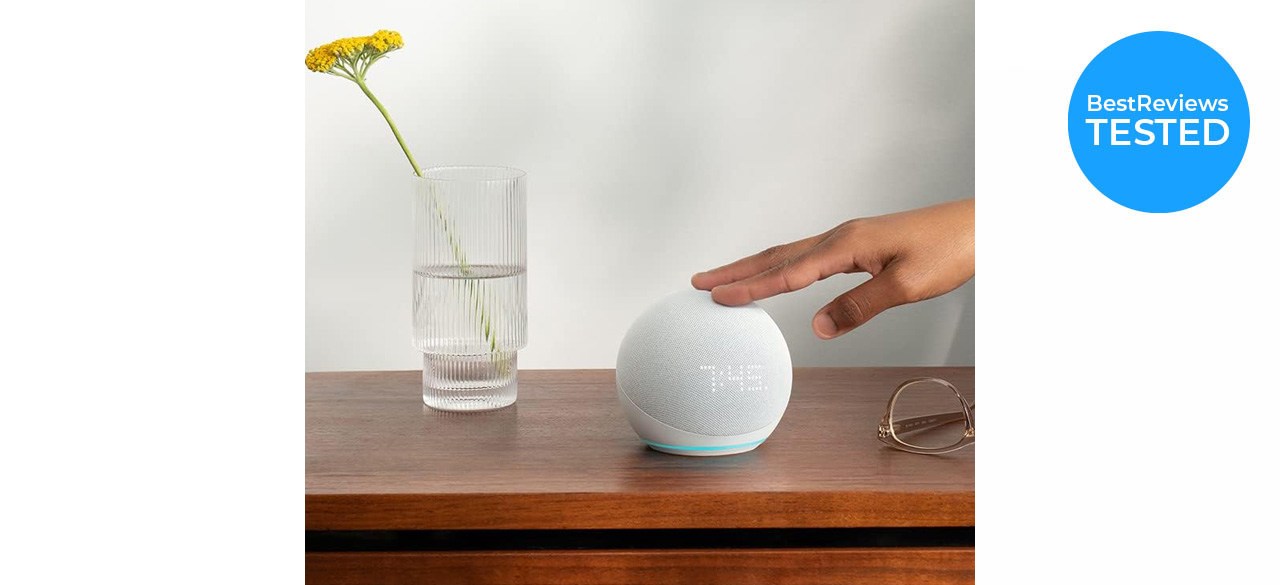 42% OFF
The Echo Dot smart speaker is perfect for your nightstand, as it is a reliable alarm clock and delivers reminders and notifications. When we tested it, we liked how simple it was to set up and operate, and the sound quality was solid. You can listen to your favorite tunes, get live weather and sports updates and manage other smart devices in your home. The fifth-generation model boasts a new LED showing the song titles and weather.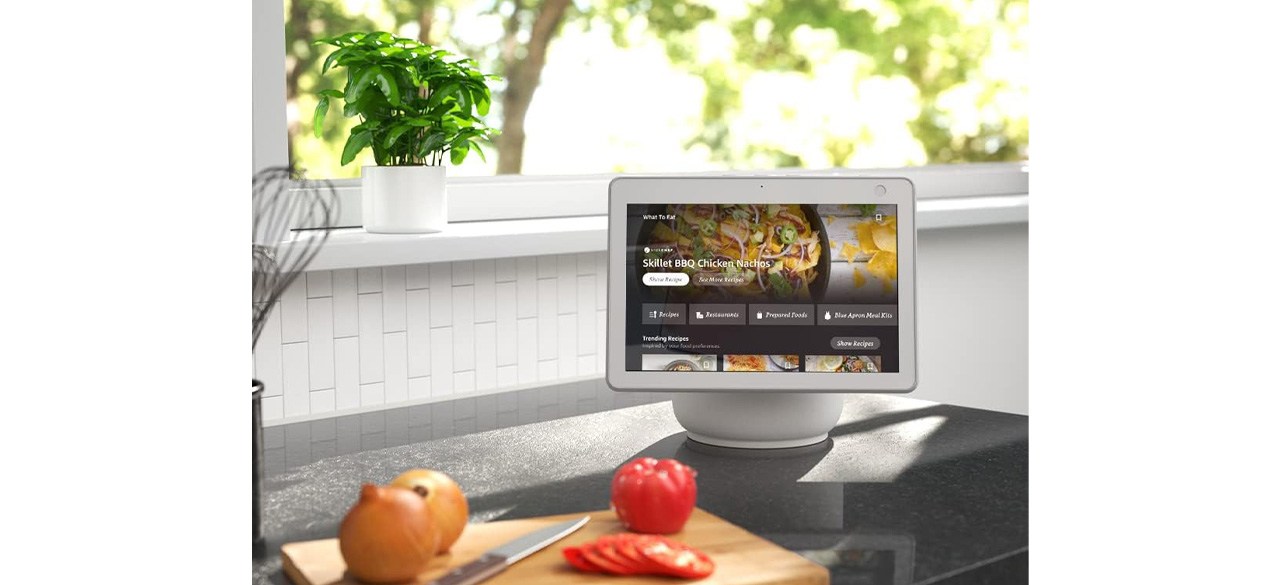 36% OFF
The Echo Show 10 has a 10.1-inch HD screen that displays information such as weather updates when you ask for it, and the 13-megapixel camera has an auto-framing feature that moves around when you do to keep you centered in the frame. You can also use this display to stream HD content and get personalized recipes in the kitchen.
Computer and laptop deals
If you unfortunately missed out on a new laptop during the back-to-school sales in August, you can make up for it now by shopping for the hottest Cyber Monday tech deals. The best laptops already discounted before the sale include HP, Dell, Asus, Acer and Lenovo.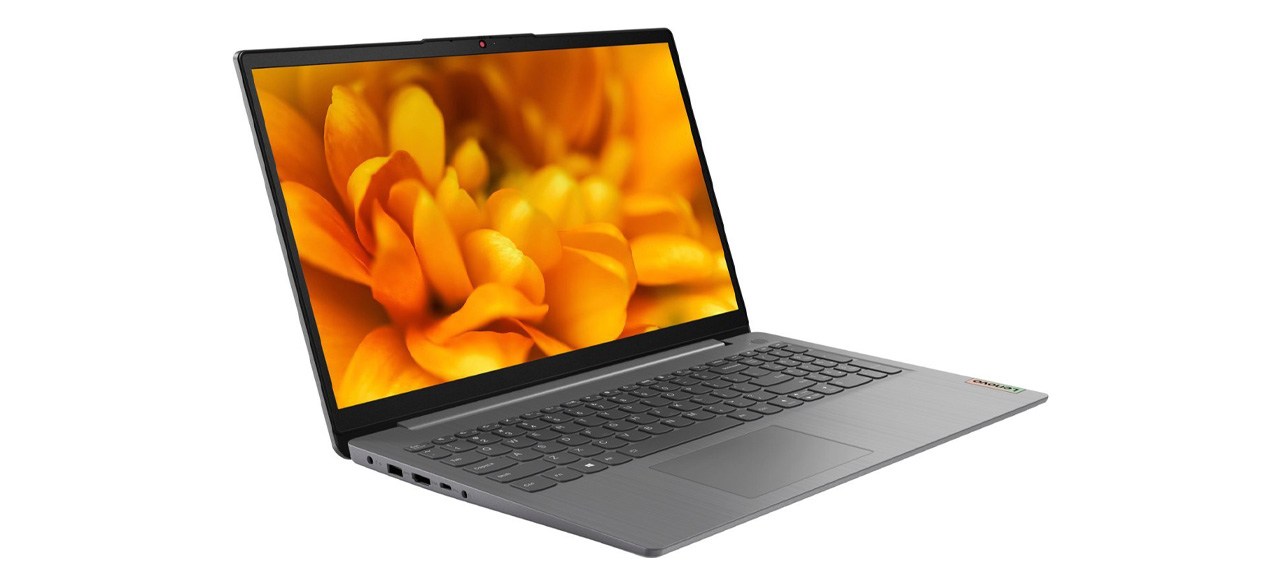 44% OFF
The touchscreen appeal of a tablet is available on the 15.6-inch display of this high-end Lenovo laptop. It has an Intel i3 processor, a UHD graphics card for streaming HD content and casual gaming, and 8GB of RAM for efficient multitasking. It has an ultra-lightweight design, weighing just 3.74 pounds and 0.78 inches thick.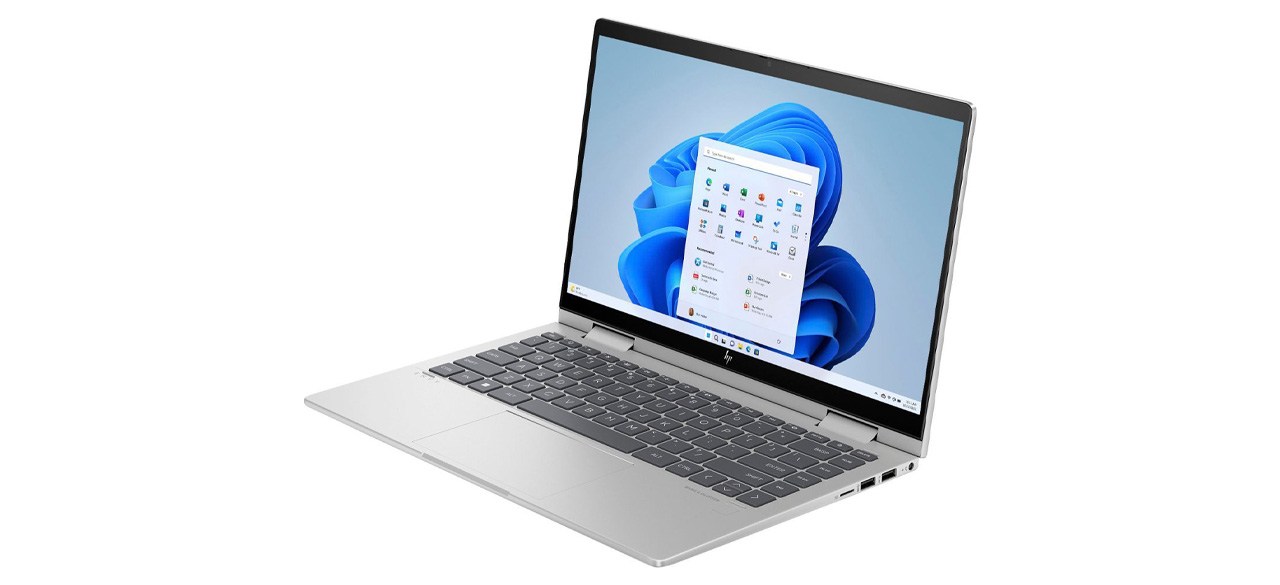 41% OFF
This is one of the best laptops for office and school work, and its 14-inch display makes it perfect for streaming movies and TV shows on the go. Its midgrade processor makes it suitable for basic tasks, such as creating and working on spreadsheets, light graphic editing, casual gaming and creating slideshows.
Other great tech deals to consider
Who has the best Cyber Monday tech deals?
The goal of shopping on Cyber Monday is to maximize savings, but you'll want to focus on reliable retailers instead of digging around for better deals at less recognizable ones. You'll also want to shop at places with a broad selection of products and more deals. The best Cyber Monday tech deals will be offered primarily by three popular retailers: Amazon, Best Buy and Walmart.
Best Buy has the largest selection of brand electronics, and Walmart offers many excellent tech products, including tablets, TVs, smartphones, smartwatches, speakers and headphones. However, we recommend prioritizing Amazon because of its speedy delivery service for Prime members and its wide product selection, which features items sold by third-party vendors.
What to consider when buying tech?
The primary thing you should remember when shopping for any tech product is that you get what you pay for, meaning that while you might save a few dollars on an off-brand pair of headphones, the quality you'd get from a known and reputable brand, such as Bose or Sony, is superior. The brand name isn't everything, but it is a critical consideration when shopping tech. You'll also want to consider which features you value, as there's no point in paying more for a product with more features if you don't intend to take advantage of them.
Why trust our recommendations?
BestReviews has a team of experts who have researched and tested countless electronics in a real-world environment. We draw from our experience with products to gather the best Black Friday tech deals that are worth your time and money. We consider everything, including specs, design and performance, and sift through customer and professional reviews to determine which products make the cut. We only recommend popular products and those of proven quality and performance.
Want to shop the best products at the best prices? Check out Daily Deals from BestReviews.
Sign up here to receive the BestReviews weekly newsletter for useful advice on new products and noteworthy deals.
Copyright 2023 BestReviews, a Nexstar company. All rights reserved.